Singing for Workplace Choirs
A Starling Arts workplace choir is an engaging, accessible and fun way to bring people together at work.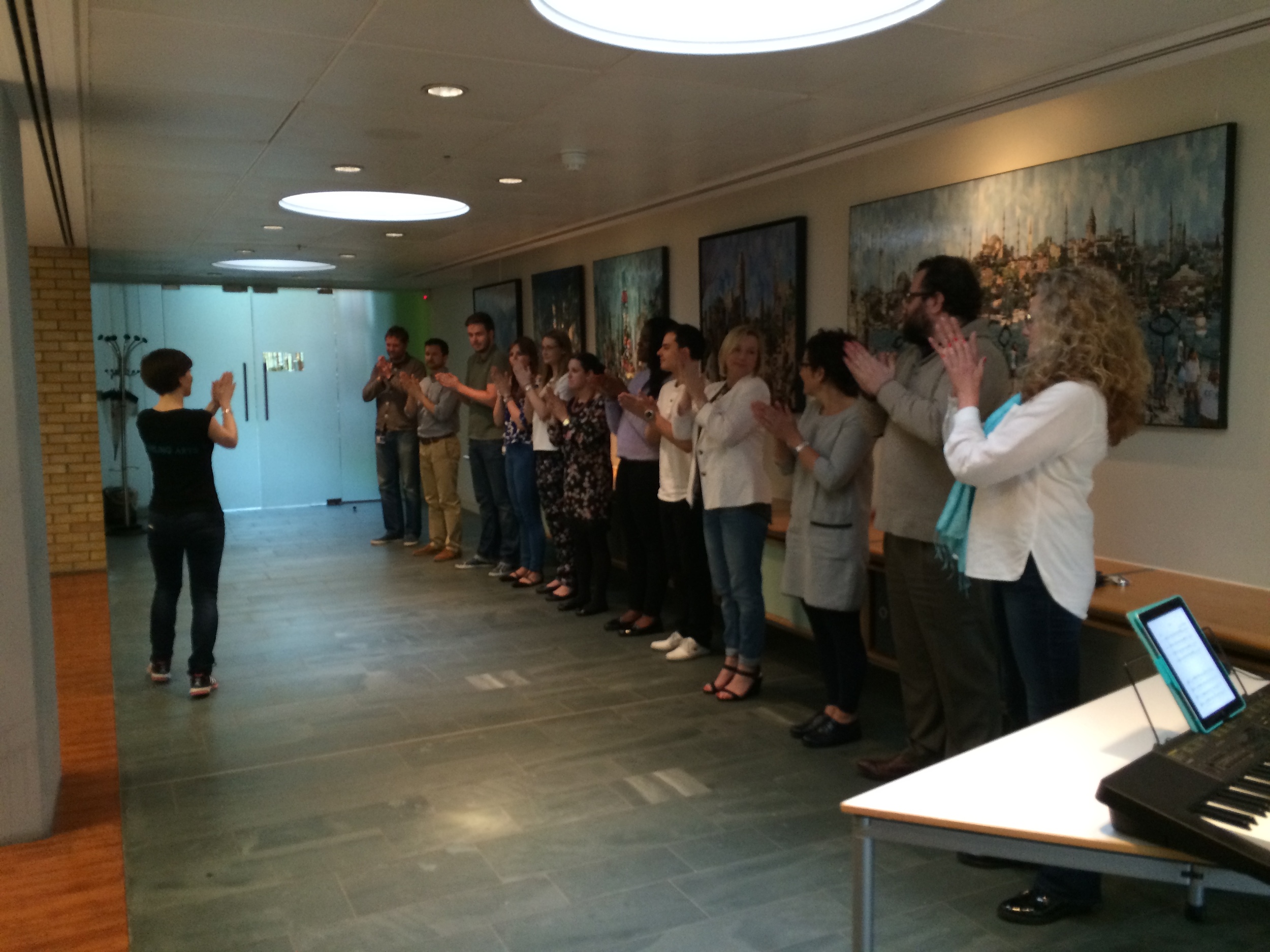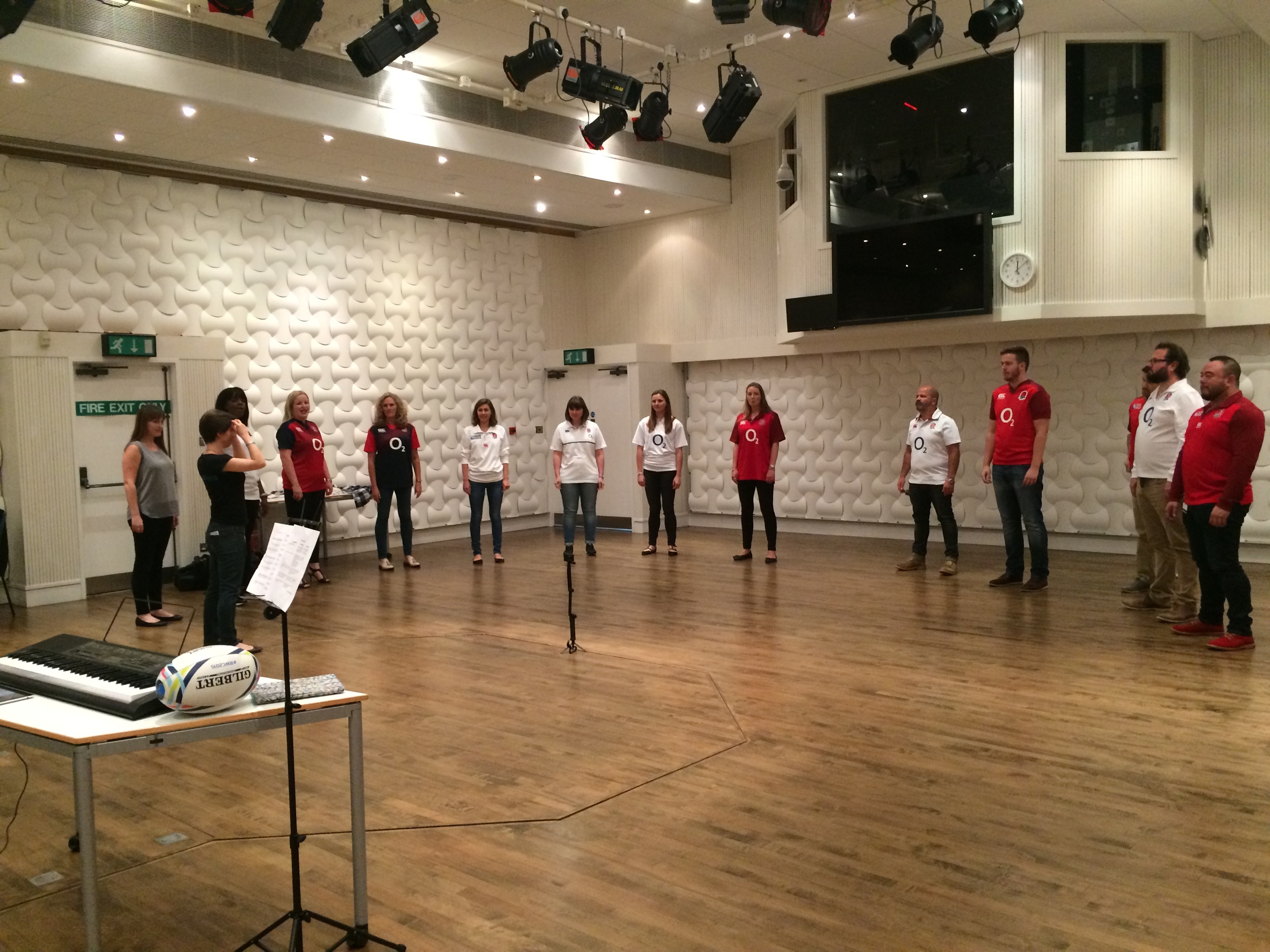 Singing in a workplace choir can help relieve stress, bring colleagues together and give individuals a sense of achievement. Using a fresh approach and popular music, Starling Arts' sessions respond directly to your needs and unique interests.
The extraordinary experience of singing in a group brings those taking part very much into the present, away from the worries of yesterday's proposal or tomorrow's team meeting.
The expert Starling Arts team provide you with the advice and leadership to make your workplace choir a success, ensuring that every member has fun and feels supported. Starling Arts can help you to set up your own choir at work using our experience in establishing and leading singing and performance groups.
A typical workplace choir session might include:
Professional physical and vocal exercises
Learning a song in harmony from our catalogue
Creating sounds and rhythms
Targeted body, voice and performance techniques
Style and interpretation exercises
Presentation and leadership methods
Click here for more information about Starling Arts' singing in the workplace activities
If your workplace would benefit from our expertise in leading group singing at competitive rates, then contact us today by emailing info@starlingarts.com
Are you looking for a one-off singing experience for your workplace?
Check out our team building and corporate events page.
Check out one of our workplace choirs in action below!