Team Building and Corporate Events - Group Singing
Starling Arts offer an exciting alternative to traditional team building through energising group singing activities.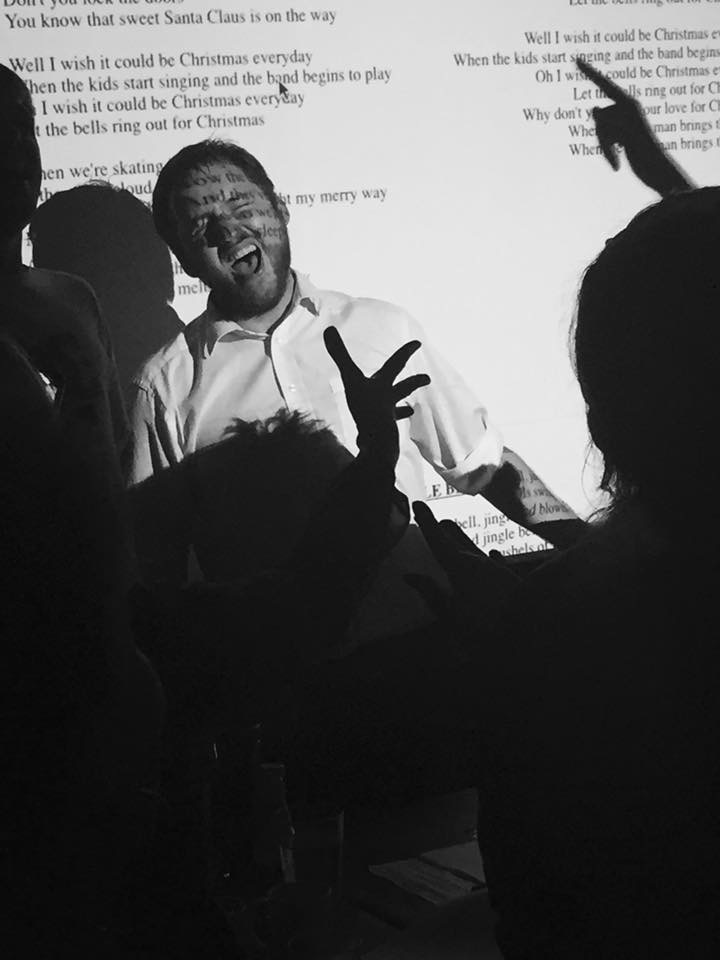 An inspiring and fun way to improve team work, communication and listening skills, building confidence, relationships and creativity, Starling Arts can create an instant singing group with any team.
Our team-centred approach to music and group singing offers a safe and inspiring environment with an emphasis on group achievement, unlocking potential, releasing inhibitions and having fun. No experience is necessary and our sessions can be tailored for teams of between 3 and 300+ people!
Singing team building activities we offer:
Away Days - Provide your team with an away day to remember! We'll get your team energised, connected and working together in no time. Boost wellbeing, communication and confidence through the simple act of singing together!
Corporate Entertainment - You become the performers at your corporate event! Starling Arts can help create a choir with guests for a unique company party, fundraiser or gala!
Bespoke Projects - let us devise a bespoke singing session to improve team work, communication and listening skills, self-confidence, motivation and creativity in your workplace.
Get in touch today!
If your company or organisation would benefit from our expertise in applying group singing to build teams and strengthen working relationships, then contact us today by emailing info@starlingarts.com to discuss our ideas and competitive pricing options.
Check out our Testimonials to see what our previous clients say.
Find out more about our singing activities
Watch our TEDx Talk on 'Why the World Needs to Sing' to gain an insight into the Starling Arts ethos!