Singing and Performance Workshops for Schools
Are you looking for an exciting way to engage your students with singing?
Starling Arts offer affordable, personalised group singing workshops to complement classroom and extra-curricular learning. Sessions are fun, accessible and can be tailored to all levels of singing experience.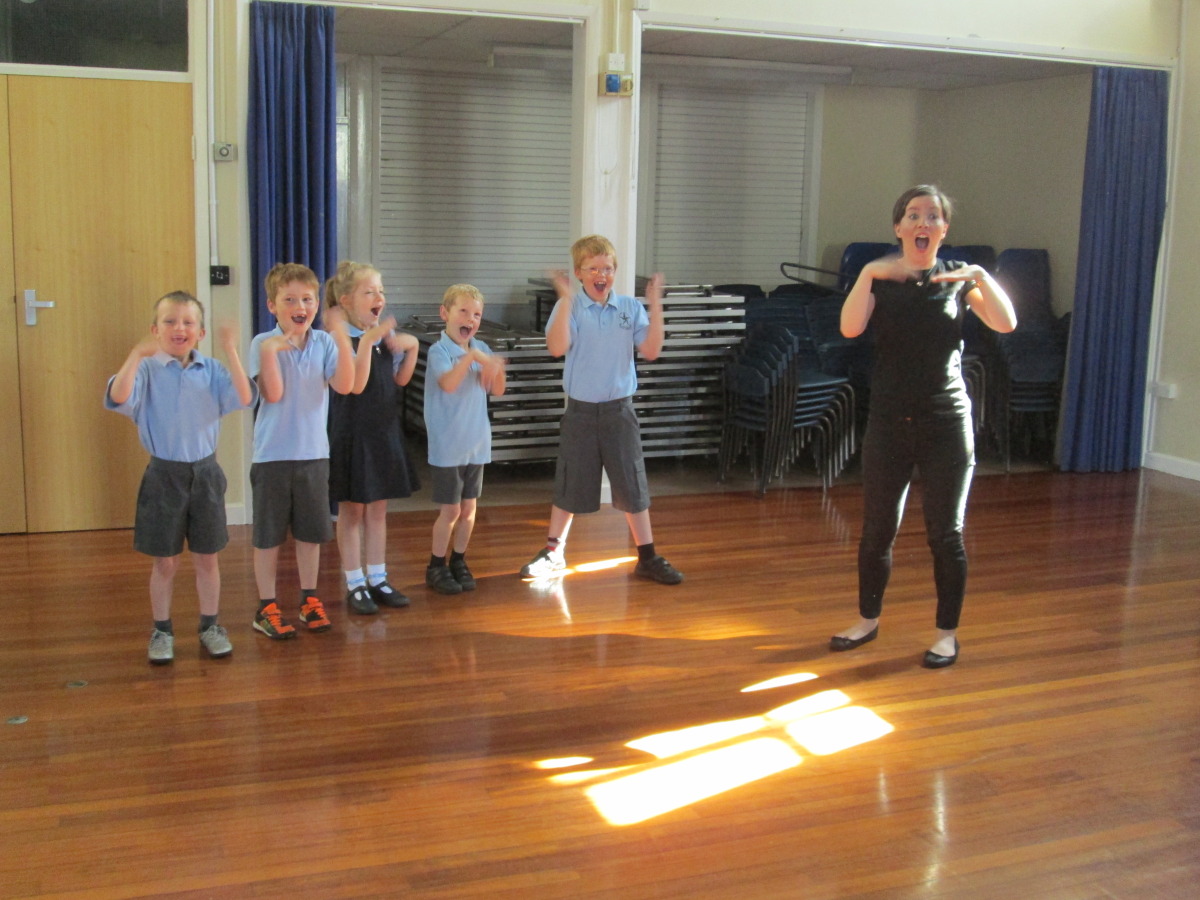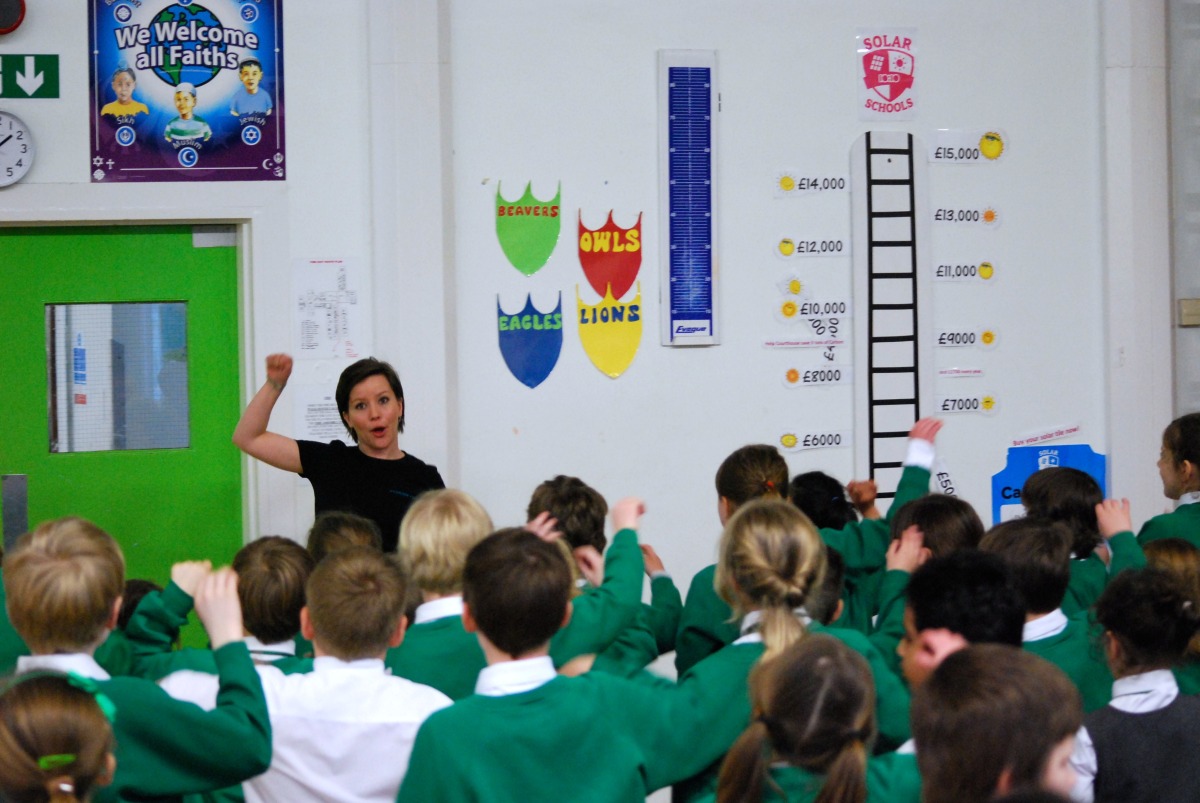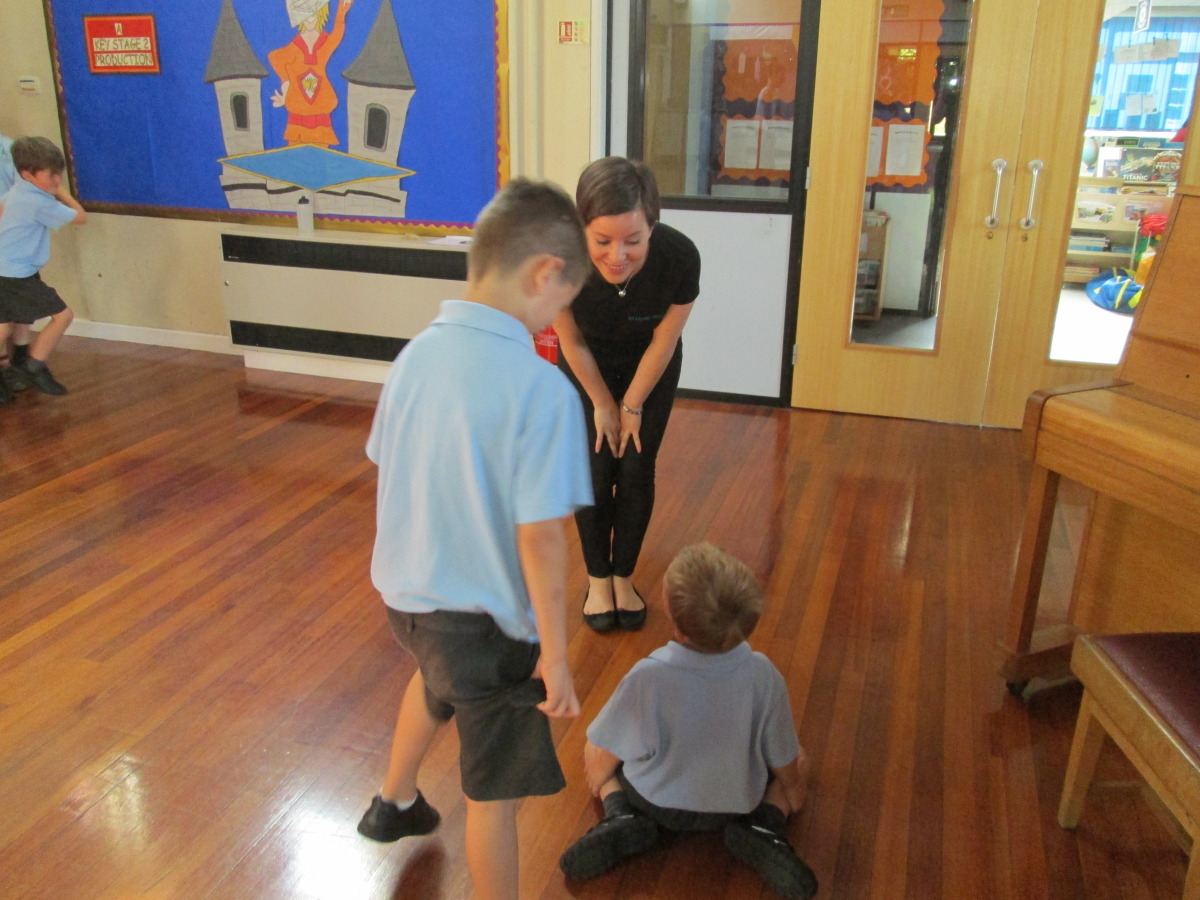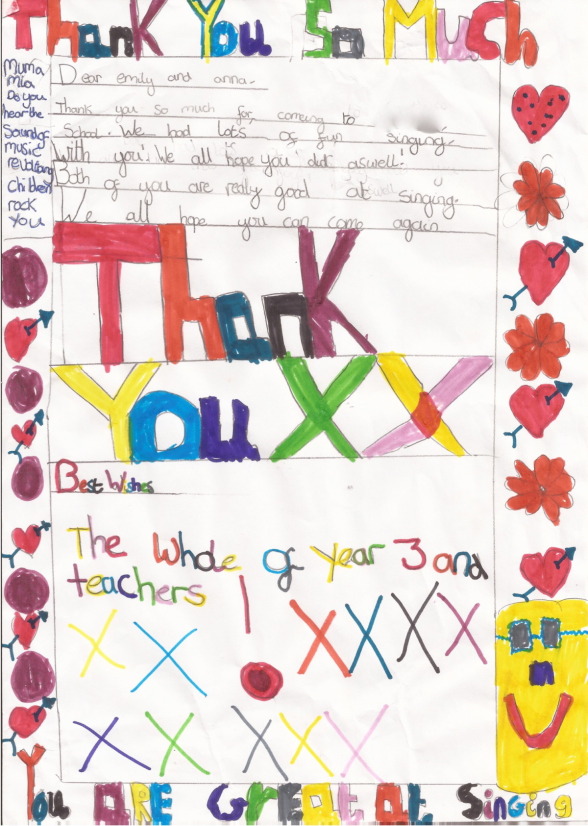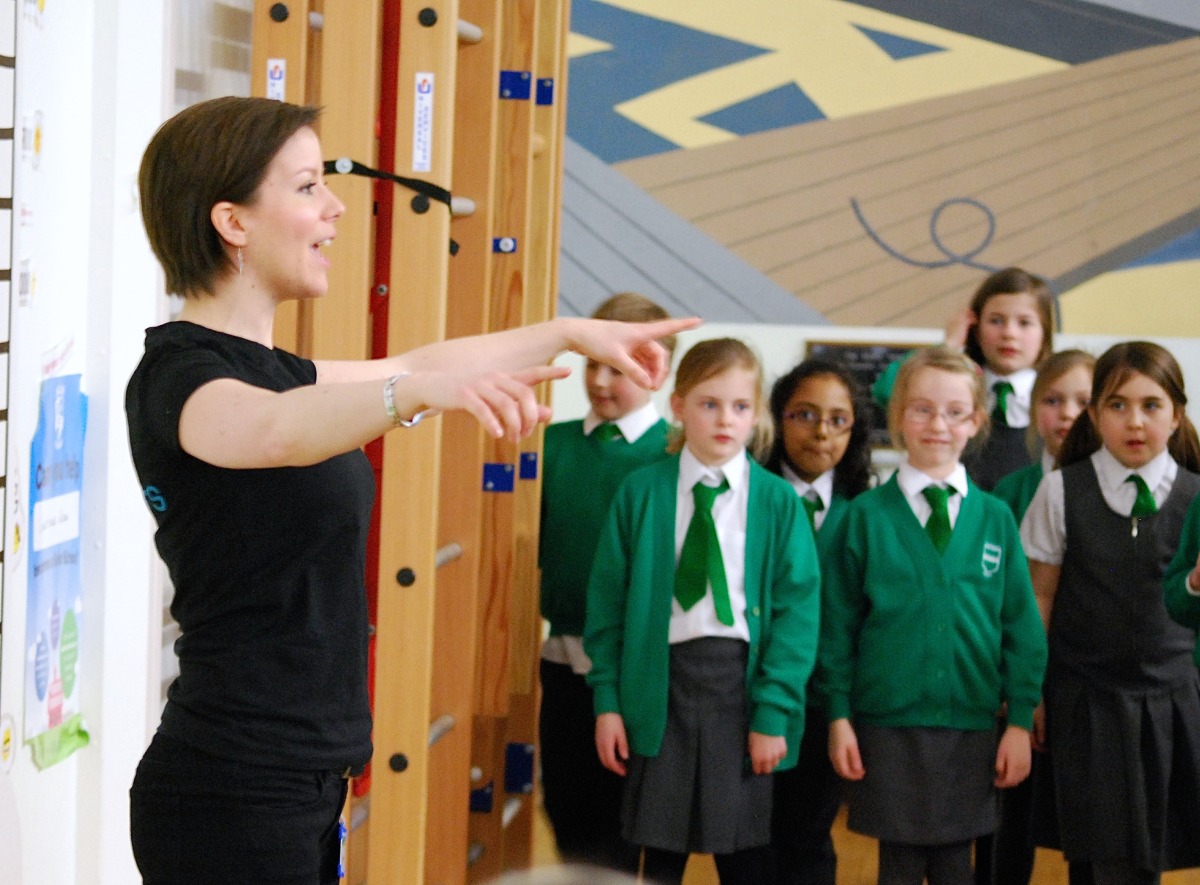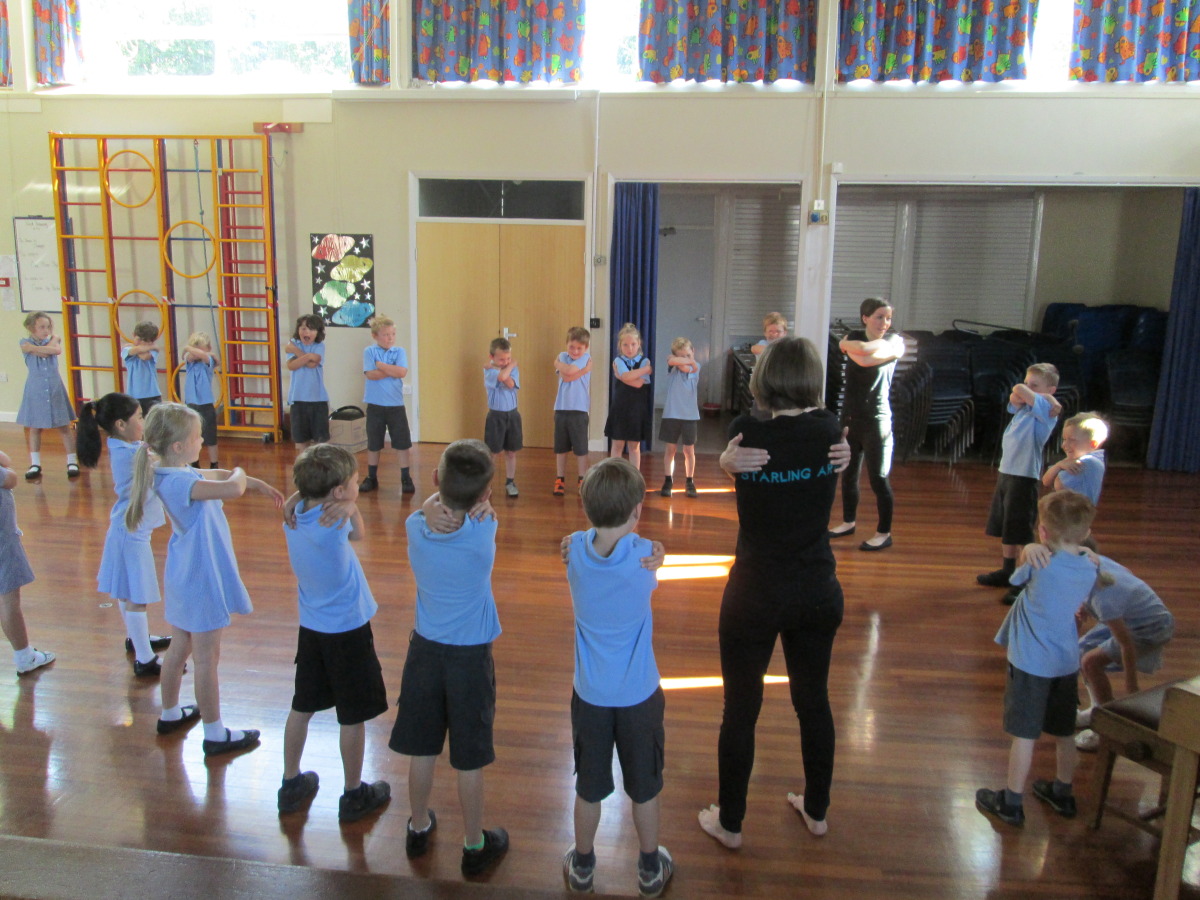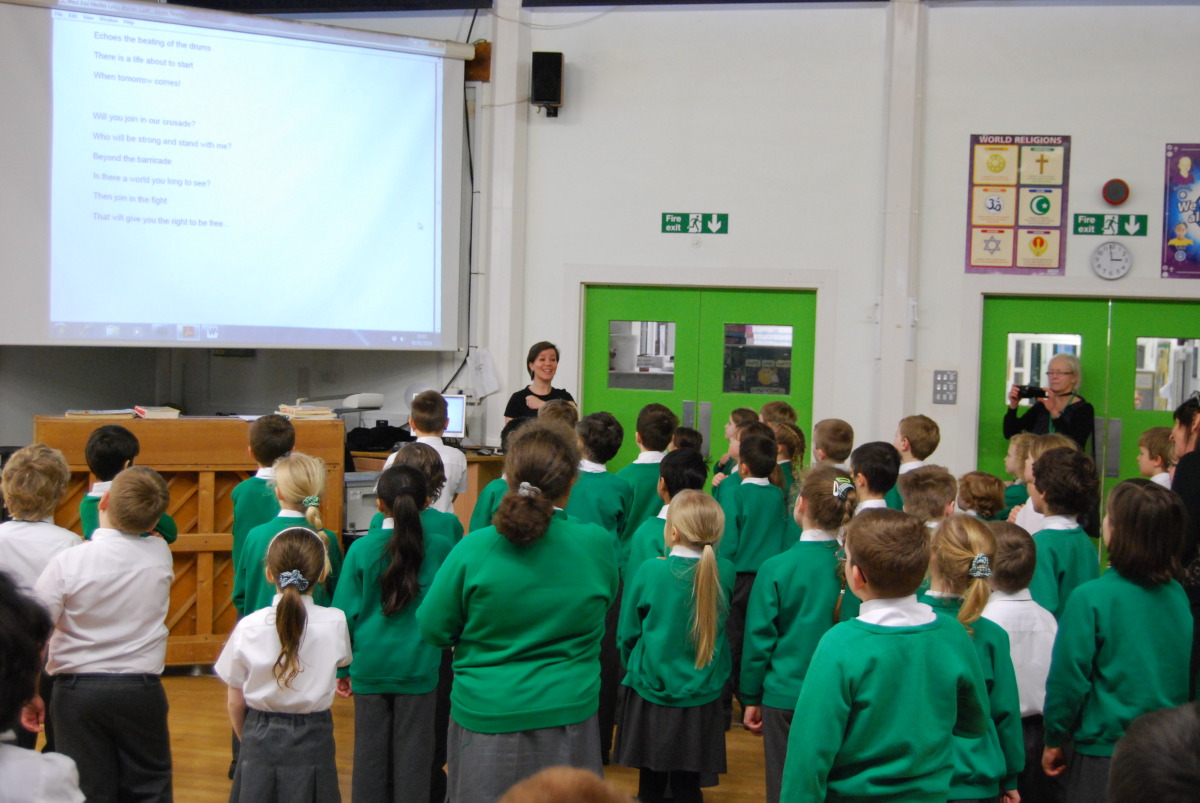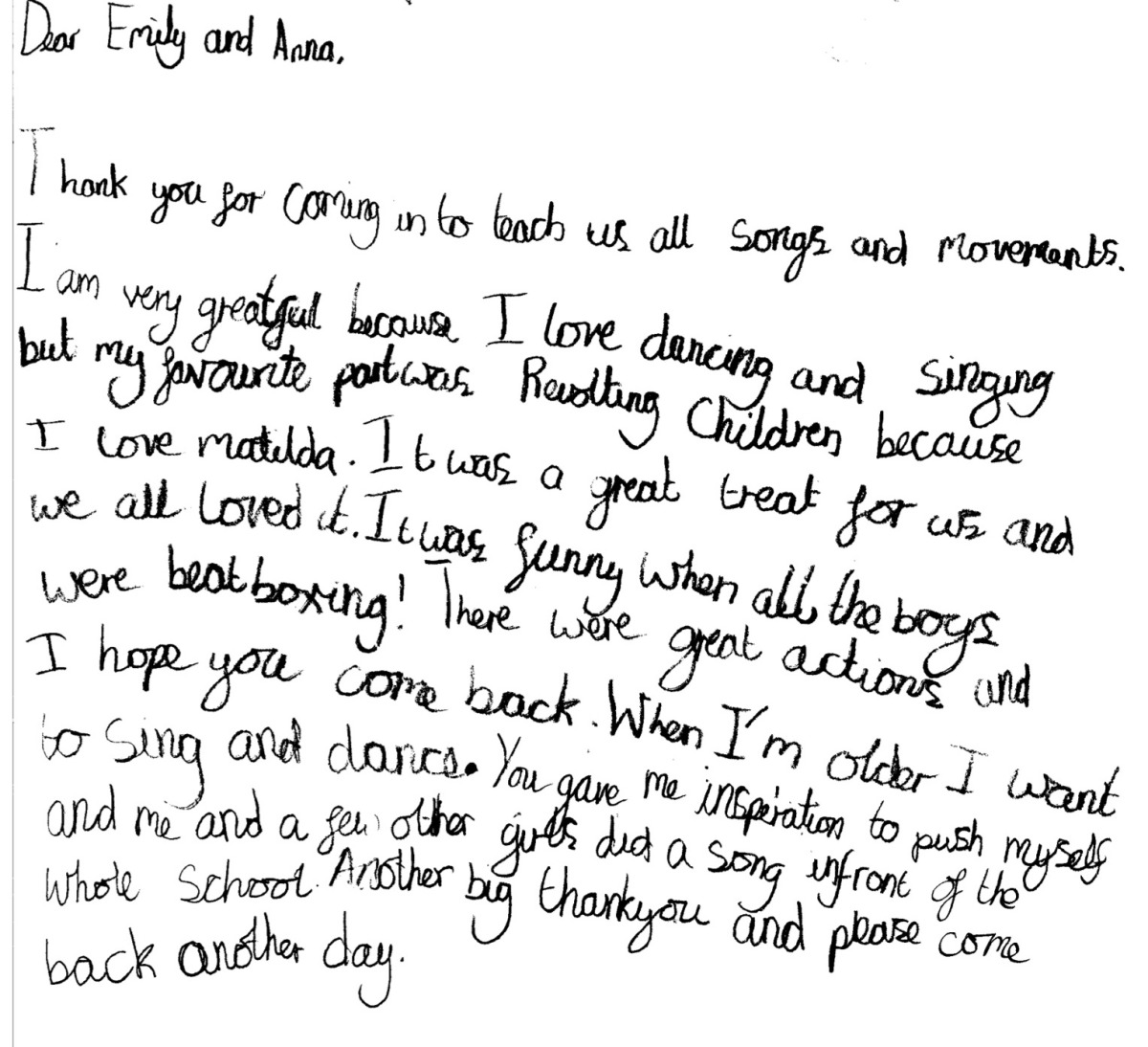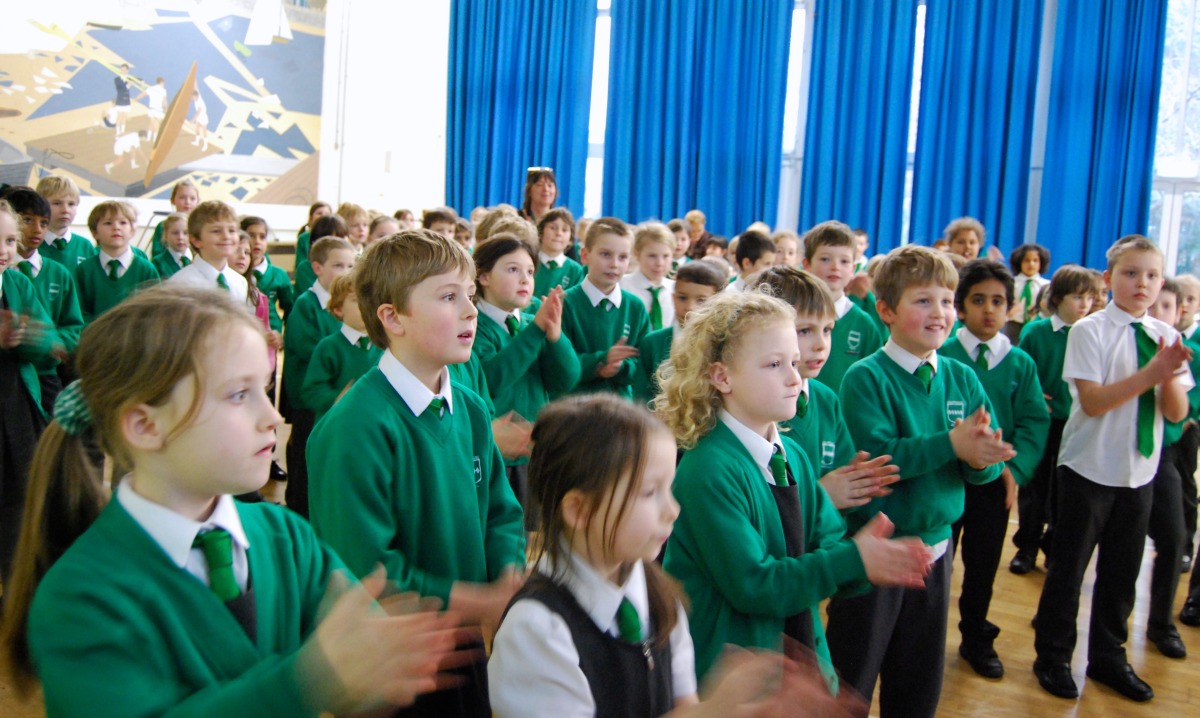 Why Starling Arts?
We believe that the arts are a brilliant way to learn together. Starling Arts facilitate diverse projects with both primary and secondary schools, from voice classes and curriculum based projects to exploring confidence and self-esteem through singing and movement, as well as Show Choir masterclass experiences.
We specialise in fun and accessible music, using pop, rock and musical theatre songs to bring out the best in group singing, quickly and with excitement.
No two sessions are the same; we'll deliver unique and exciting sessions that are tailored to your needs, for no additional cost.
The Starling Arts team are experienced music educators with a friendly, learner-based approach that can be tailored to any age or key stage, for groups of any size from small groups to whole school assemblies.
What we offer:
Our workshops combine professional techniques with an inclusive and fun ethos, enhancing confidence, boosting team working and encouraging interaction with peers and the wider community.
For students: We'll create a unique singing master class or project for your school. Try a one-off session on a particular theme or topic, or let us work with you to construct a longer project culminating in a public performance. We can also help teach singing or music theory through our interactive reading music master class Stepping into the Stave.
For teachers: We also deliver CPD sessions for teachers, offering you the skills to enhance arts provision in your school community and sustain this in your future work.
For your school community: We can help you run a staff or student choir or special parent/student singing workshop.
For teachers looking for resources and ideas for the classroom, click here.

Get in touch today
If your school would benefit from our expertise in leading group singing, then contact us today by emailing info@starlingarts.com. Rates start at just £75 and we can work with any budget - get in touch for a bespoke quotation.