Training Facilitators
Starling Arts offer unique, interactive training sessions for arts facilitators and teachers. Through specially selected exercises, participants can explore the challenges, complexities and approaches to working with community groups and young people using the arts.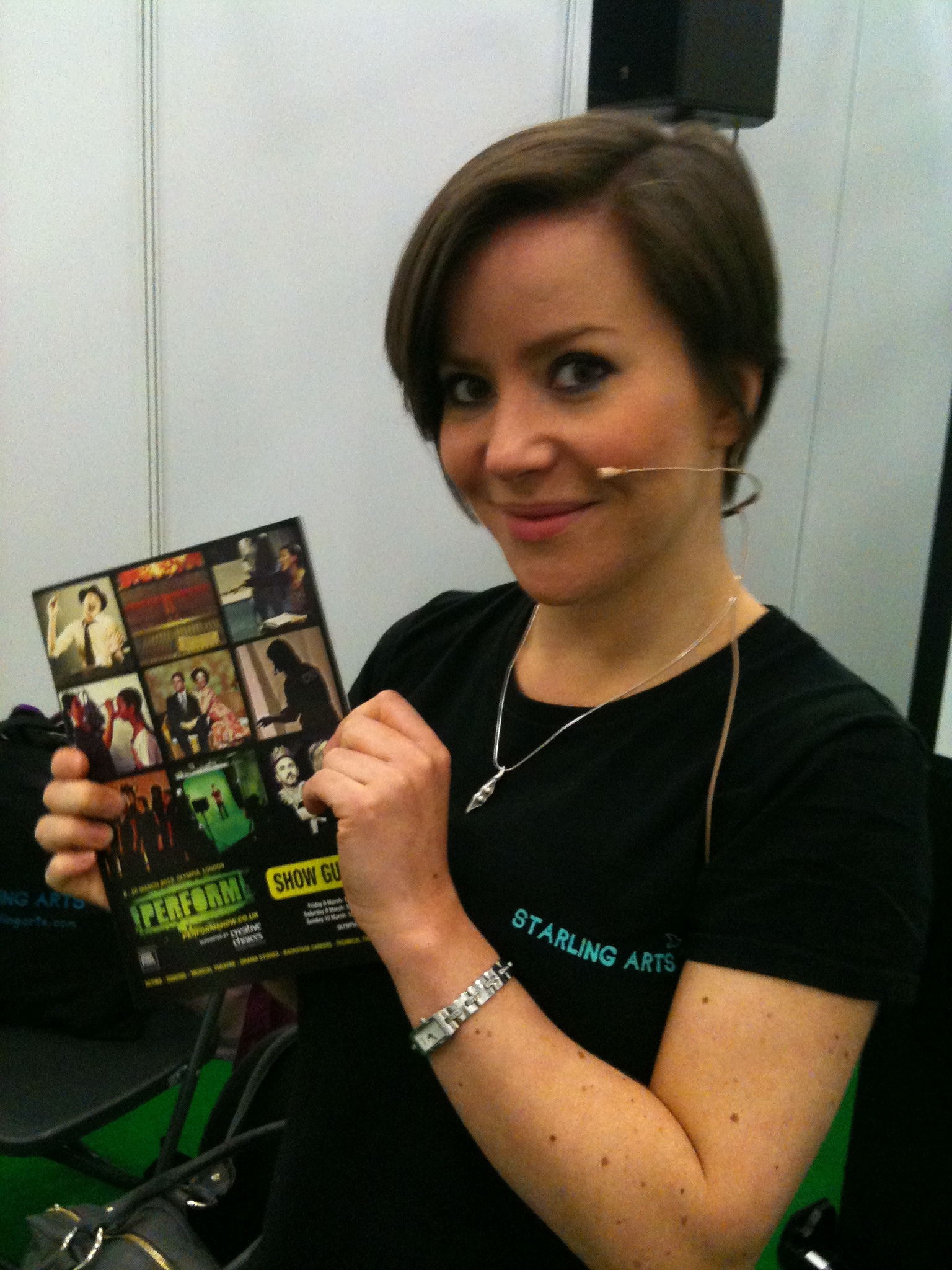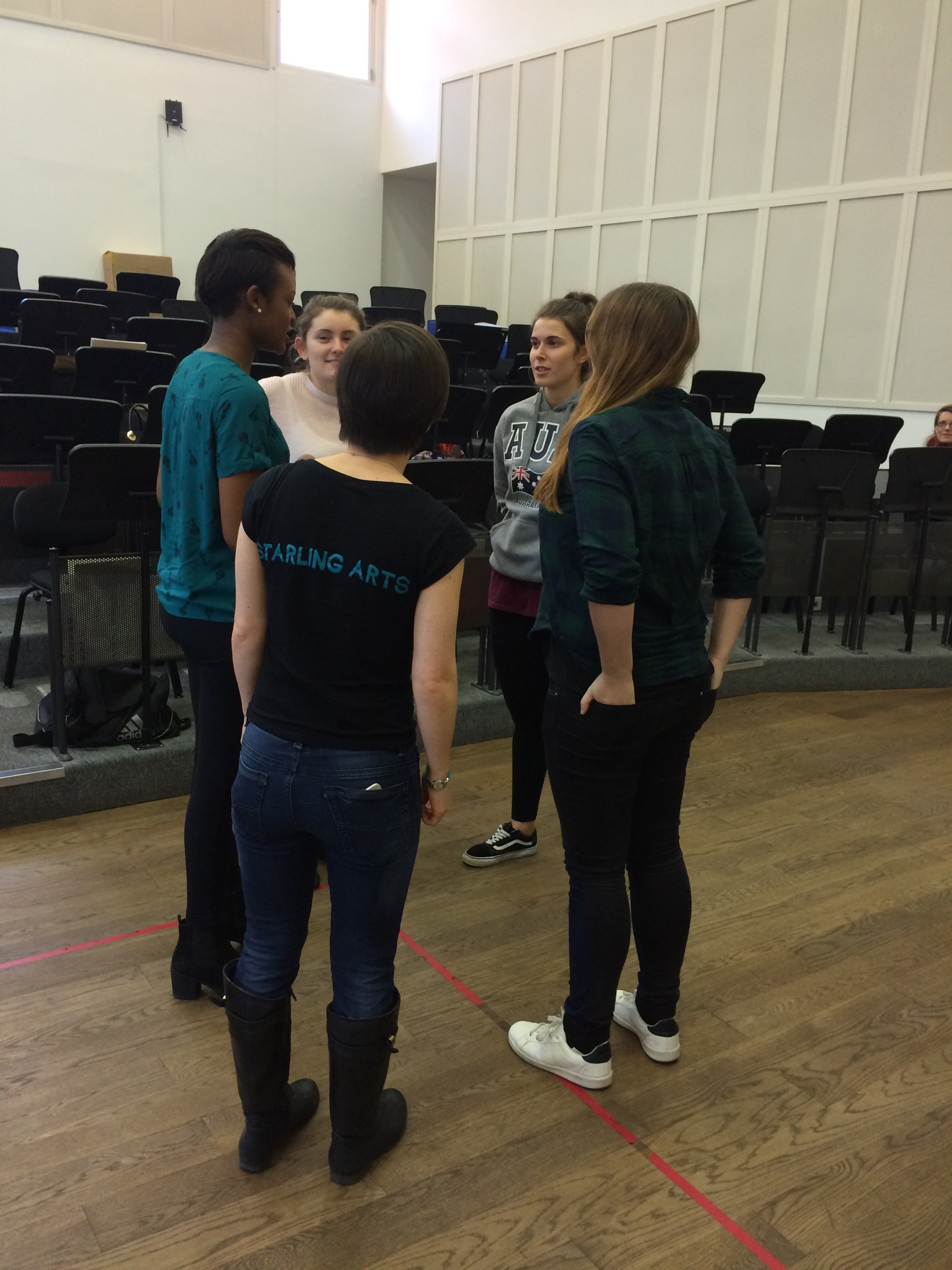 We are guest lecturers at the Royal Central School of Speech and Drama, and deliver sessions at large scale events including The Music and Drama Expo: Europe's leading free CPD event for anyone involved in music & drama education, TheatreCraft: the beyond the stage careers fair at the Royal Opera House, and Perform, the event for anyone studying or working in the performing arts industry.
Contact us to find out how Starling Arts can deliver bespoke training for your group or event.